How did I hear about Savior Connect?
About Me
I am happily married since December 1993. And I Love to help[ others when I can. You can also find ... View More
Status Update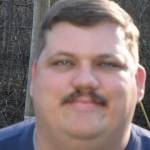 I want to Praise God, my 10 year granddaughter, gave her life to the Lord this morning before we left for Sunday School and Church. She is going to be Baptized next Sunday.