How did I hear about Savior Connect?
About Me
I am happily married since December 1993. And I Love to help[ others when I can. You can also find ... View More
Status Update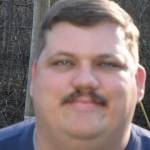 I am looking for a Grant Writer, that will work on a contingency basis. I have at least 2 projects.