What Jesus Teaches About Our Treasure

During the ministry of Jesus, many Jewish people were under the impression that those who were wealthy had been blessed by God. In Deuteronomy 28, the Bible teaches that those who follow God's commandments will be rewarded and those who disobey God's commandments will be disciplined. For this reason, many Jewish people were obsessed with material possessions; which is something that is all too familiar among today's American culture. During his Sermon on the Mount, Jesus took some time to correct this misunderstanding.

"Do not store up for yourselves treasures on earth, where moth and rust destroy, and where thieves break in and steal." Matthew 6:19 NASB

Jesus made it clear that large bank accounts have little value in his kingdom. Loving service to others is the currency of our Lord. Our wealth in heaven will be the accumulation of good deeds done here in this life. Our genuine love for friends and family is far more valuable than material wealth.

"Store up for yourselves treasures in heaven, where neither moth nor rust destroys, and where thieves do not break in or steal; for where your treasure is, there your heart will be also." Matthew 6:20-21 NASB

Jesus wants us to understand that material wealth clouds our vision and makes it difficult to see what God truly desires for our life. When we are consumed with consuming, we are traveling down a dark tunnel to nowhere.

"The eye is the lamp of the body; so then if your eye is clear, your whole body will be full of light. But if your eye is bad, your whole body will be full of darkness. If then the light that is in you is darkness, how great is the darkness!" Matthew 6:22-23 NASB

When we center our lives on chasing a bigger house, a newer car, or a larger bank account, we are essentially disconnected from God. One of the most-well known verses in the Bible is an admonition from Jesus that makes this understanding crystal clear.

"No one can serve two masters; for either he will hate the one and love the other, or he will be devoted to one and despise the other. You cannot serve God and wealth." Matthew 6:24 NASB

A heart focused on serving God by serving others is our greatest resource for true wealth. When we leave this life behind and join Jesus in all eternity, we will take nothing with us, except for the blessings we have shared with others. This simple truth plays a major role in our lives in this world and in our lives to come. We should all consider carefully this important teaching from Jesus.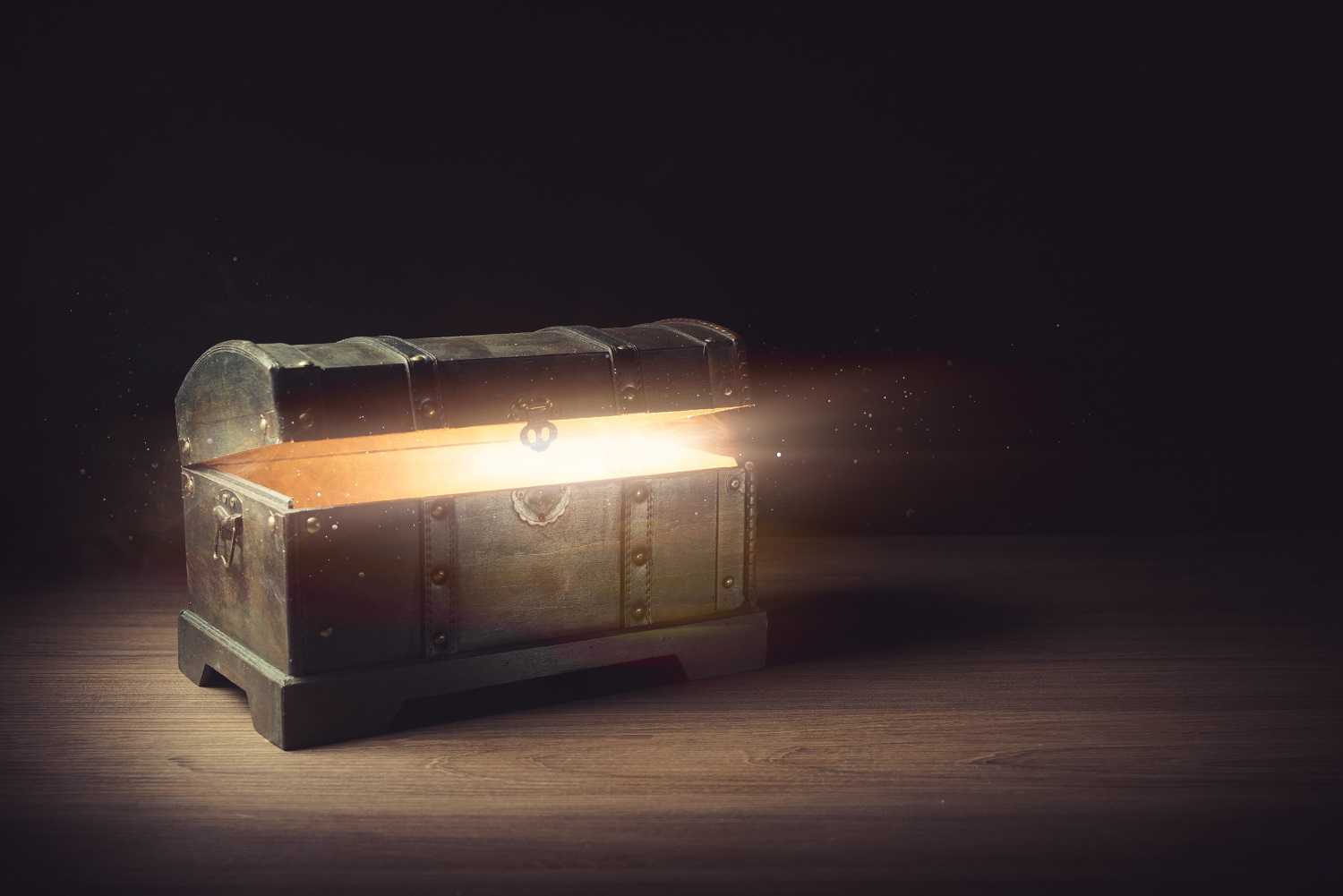 Please log in to like, pray, share and comment!