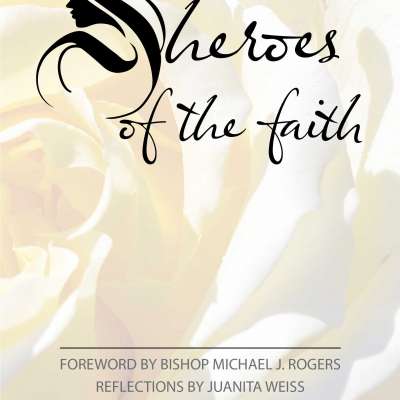 Sheroes of the Faith (Book)
Sheroes of the Faith is a book about four women that are highlighted by name in the genealogy of the birth of Christ. Curious readers such as you and I must ask the question:
"Why are these individuals mentioned by name and other prominent women not?" Hundreds of years have passed by since King Solomon asked: "Who can find a virtuous woman? for her price is far above rubies." Dear friend, it is in volume of the pages listed before you solutions and recommendations are provided. For the operative word in virtuous woman, is virtue. This word virtuous in the Hebrew context can be translated as strength, efficient, wealthy, army, valor, powerful and warrior. It is in the text of powerful and warring women that Sheroes of the Faith makes it's stand. Beginning with Tamar for her perseverance, Rahab with her unwavering faith, Ruth for her loyalty and Mary for her love. Virtue is what these women exhibited, virtuous is what they are!
Are you ready to begin such an adventure? Are you ready to be inspired? Are you ready to laugh? Are you ready to cry? Are you the least bit curious? If so, let's begin our search.