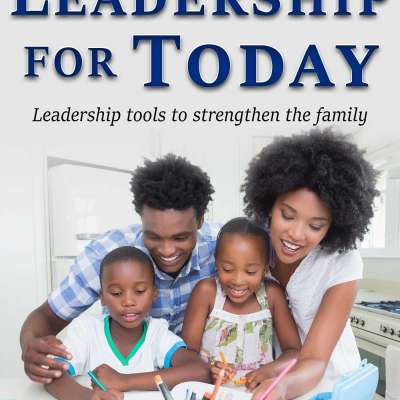 Parent Leadership for Today
Parent Leadership for Today is written with a special emphasis on educating, empowering, and inspiring parents in the construct of leadership. In the United States , 22 million children go home to one parent, and 83 percent of those parents are moms. Children of one parent households are generally less supervised, their actions are less monitored, and there is usually a huge communication gap between the child and the parent. Parent Leadership provides proven strategies to help parents bridge this gap through useful tools and insight that will allow for better communication with the child.
To do this effectively, Parent Leadership is divided into three sections:
(1) the Roles of Parenting (2) Self Reflection and (3) Communication.
In each section, Parent Leadership examines the leadership principles that are experienced in the workplace and implements them through the eyes of parenting.