For all the heros who laid down their life and sacrificed for our freedom, this post is for YOU.

For all the time you took away from your family to save OUR children, and the children of our future......

For your family who knew you had to do what you were called to do and sacrificed their time with you....

For your courage and bravery to go to places other dare not go........

For your heart that's like Christ...who laid down His life for us.....

In these times, it's becoming more and more evident of what it takes to protect and defend the freedom of our Nation and our people.

May Freedom Ring......

I am thankful beyond words!

We remember and honor this day.

Thank you Rachelle Fletcher for writinf this beautiful tribute!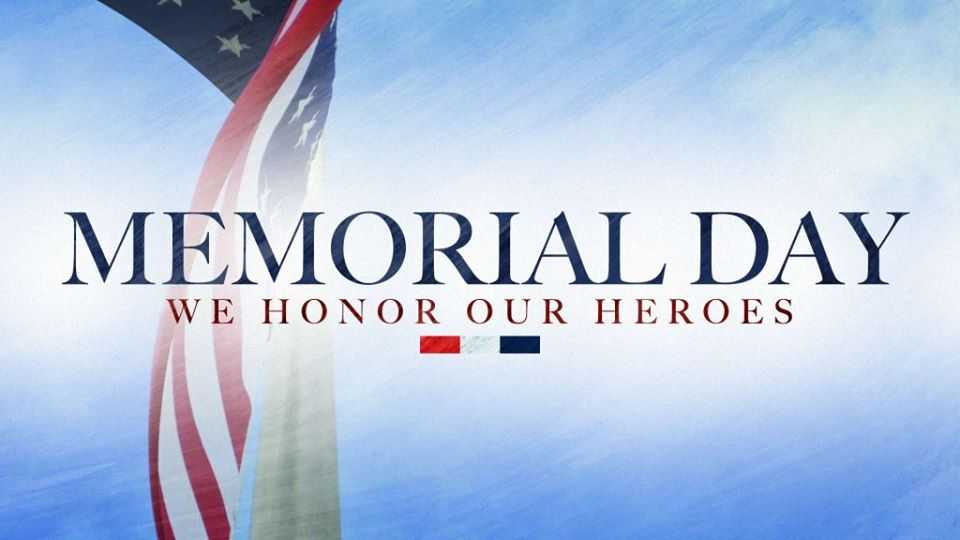 Please log in to like, pray, share and comment!